Our Story
We are a diverse band of friends united in our passion for people to experience some of the best coffee and tea the world over. But we are about more than just coffee and tea or even pastries and panini – we are about people! It's our goal to make your day! We want you to make memories and share in your joy as you gather around the campfire of coffee. We think Facebook is good but that face to face is even better – it's better together! So share your stories. Look for the rewards of curiosity. Learn the unforced rhythms of grace. Bless
others with positive words, unexpected gifts or favours
Listen
to the needs of those in our community. Eat
to see the table as a symbol of the welcome and acceptance of all who come to us. Nurture
a love for others around us and their needs.
Dare
to try something different and to encourage others with you.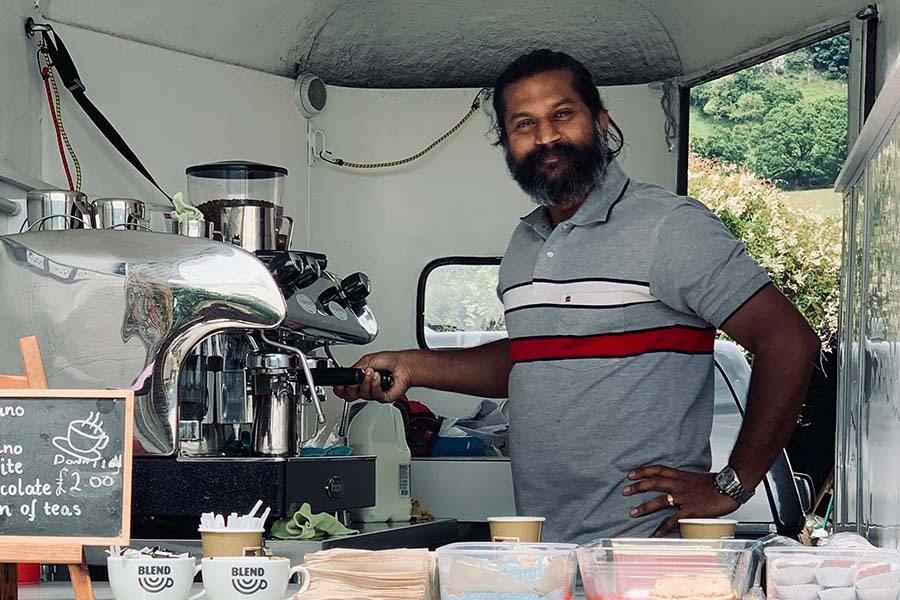 MOBI
Follow us to find out where we'll be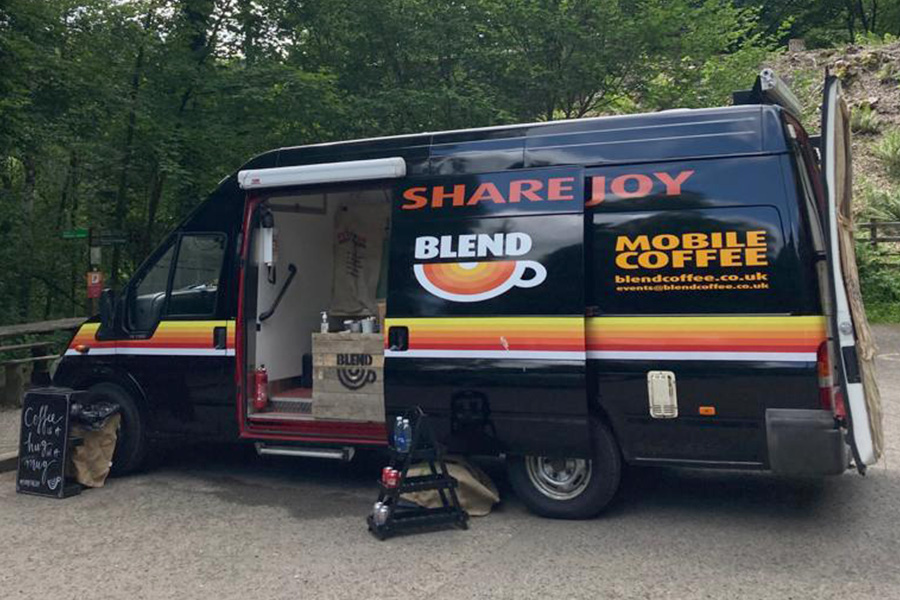 Open to all
We are about a welcome, a smile, an acknowledgement, an 'I see you'. This is a safe space to be. We will make every effort to be accessible physically for prams, wheelchairs and ambulant aids. We aim to be emotionally accessible for social anxiety, mental health and the unseen barriers that make up modern life. Let us know how we can accommodate and support your needs. We created this place for you, Enjoy!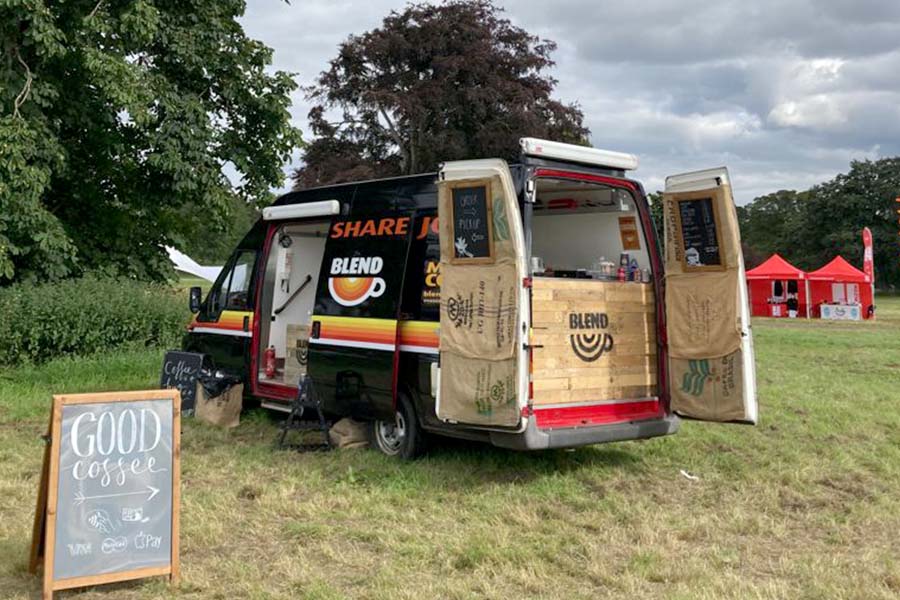 Our mobile unitS
Over the years we have realised that our customers want to take us home. Therefore, let us introduce 'Mobi', our converted horsebox and 'Berti' the converted van that allows us to bring the blend vibe to your event whether it's in your back garden or out in the glens. Don't spoil a good day with bad coffee!
Enquire